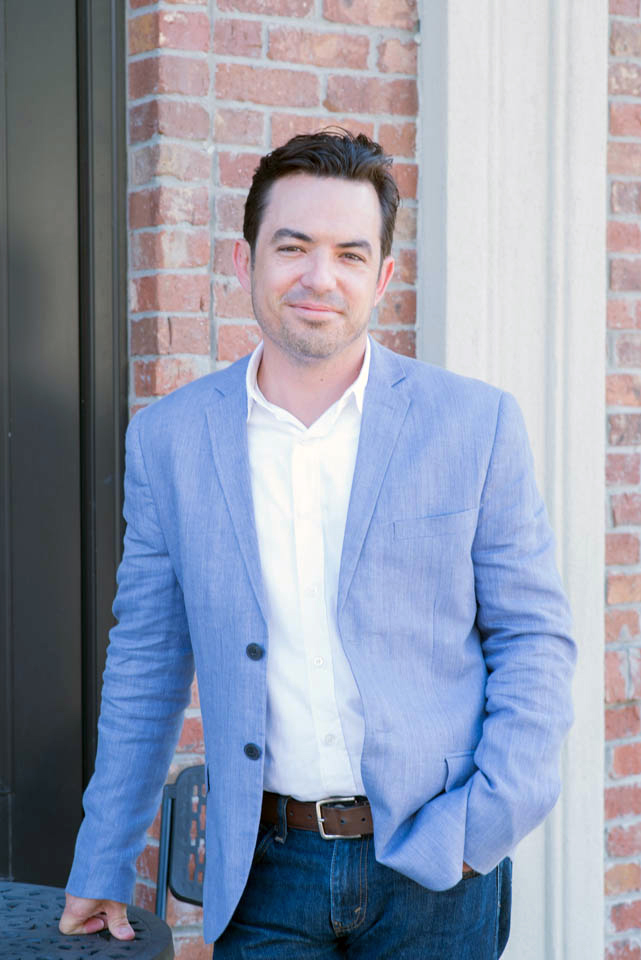 AIA
Louisiana License #7264
Texas License #21977
Derek Porche' was born and raised in Lake Charles, Louisiana. After high school and time spent at McNeese University, Derek moved to Baton Rouge to study Architecture and Construction Management at LSU.
Graduating with honors, Derek interned in Houston, Tx where he quickly rose as a successful project manager. After his internship, Derek passed all of his licensing exams and opened his own practice. All the while enjoying his time with hunting, fishing & spending as much time outdoors as possible with his now wife, Dr. Uzma Porche'.
Shortly after starting his practice, Derek and Uzma transplanted to Memphis, TN in order to further her professional goals. They would end up staying there over 4 years. Bi-weekly commutes back to Lake Charles from Memphis, two children, and a spouse spending countless hours at her residency tested the resiliency and determination of Derek's practice. Through those trials, Derek quickly learned having a high level of efficiency and plenty of patience was required to be successful without sacrificing quality or personal attention towards both his clients and his family.
Derek's homecoming back to Louisiana left only one more piece to the puzzle of working with his longtime friend and colleague, finally starting their shared vision that began over a decade ago as classmates at LSU. Proud to present: Porche|May Architects.
This is our dream, and we take pride in what we do.
AIA LEED AP BD+C
Louisiana License #8089
GBCI #10308010
William May, originally from Shreveport, has called Baton Rouge home for the past 25 years. Upon graduating Cum Laude from Louisiana State University with a Bachelor's degree in Architecture, William interned in Vienna, Austria working on high-profile design competitions for projects located from Amsterdam, Netherlands to Hamburg, Germany. After returning home, William worked for a prestigious Baton Rouge architecture firm rising to Senior Associate and leading their higher education and food service design studio. With his experiences both home and abroad, William was ready to team up with his longtime friend and colleague to start Porche|May Architects.
A meticulous designer, William's focus is to generate exquisite architecture that portrays the client's style and personality, collaborating to produce designs that are tailored and individualized.
On his off time, you would find William spending quality time with his wife and two beautiful girls or sitting on his back porch reading a good book.